Franklin Inn Mexican Restaurant
Closed on Sundays (except for the occasional special events)
and these Holidays: New Year's Day (We are open New Year's Eve),
Memorial Day, July 4th , Labor day, Thanksgiving, Christmas Eve, Christmas
November Specials
Happy Hour (4-6): Monday thru Friday
Half price - selected appetizers and drafts. $4 off a full/$2 off a half Mason Jar Margarita.
Monday (7-9): Hot Wings
Dozen/$9 • Half dozen/$5. 6 wing minimum. Eat-in only.
$2 Tuesdays: Tacos & Drinks Specials
Tacos Martes: crispy corn tacos, cheese, lettuce, tomatoes. Ground Beef or Chicken.
$2 each. Eat-in only.

Thursdays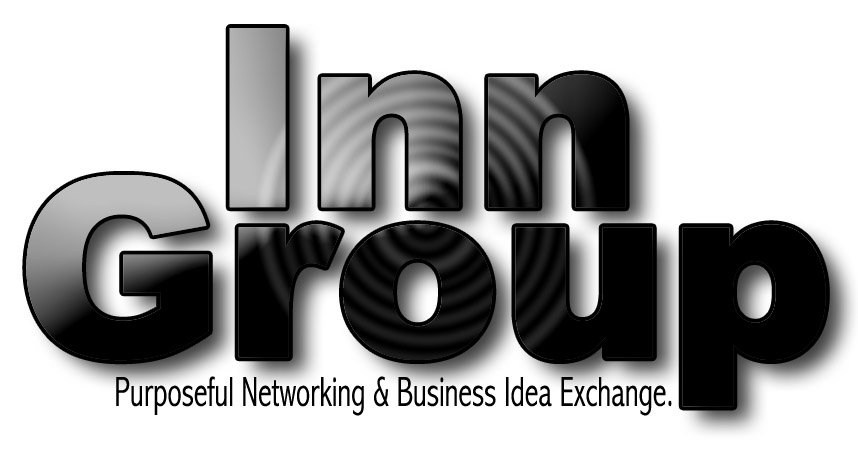 Small Business Networking
Usually the third Thursday
10:30am to Noon
Closed group. You must rsvp.
visit inngroupnetworking.com for details
Wed - Sat: Chef Nemorio's Specials
Ask your server what delicious scratch-made entree feature
the Chef has created for you.
Also ask about ...
Chris's Salsa of the Day & Tequila Infusions
John's Homemade Ice Cream
Special Dessert Features