Franklin Inn Mexican Restaurant
Closed on Sundays (except for when Cinco de Mayo falls on a Sunday).
Yes....We will be open on Sunday, May 5, 2019!!!
Closed on these Holidays: New Year's Day, Memorial Day, July 4th, Labor Day,
Thanksgiving, Christmas Eve, Christmas

---
Franklin Inn 40th Birthday Celebration
Thank you for 40 years.
Post your photos and tag us at #FranklinInn40 so we can find them.
Thank you for helping us celebrate. We are blessed to serve you.
---
2019 Beer Dinner - January 27: Sold out
---

First Stop on the 2019 Ride for Ryan
Wednesday, February 6, 2019
Franklin Inn Mexican Restaurant
More Details to Come.
The ride team will complete 235 miles from West Palm Beach, FL to Key West, FL. The bicycle ride will take place on Feb 10-12. The Diviney family is working with a film production company on a documentary of the Ryan Diviney story. The production team is scheduled to be at the Inn on February 6. The goal of the documentary is to share the story of Ryan and his family with the general public, they strive to keep Ryan relevant. The film will explore ambiguity of "life" for those suffering from an extreme traumatic brain injury and the complex and often controversial decisions required by the family. We hope you will join us.

---
• Monday (7-9): Hot Wings
Dozen/$9 • Half dozen/$5.
Six wing minimum. Eat-in only.
• $2 Tuesday: Tacos & Drinks Specials
Tacos Martes: crispy corn tacos.
Ground Beef or Chicken. $2 each. Eat-in only.
Featured drink (usually a beer) is $2.
• Wed - Sat: Chef Specials
Ask your server what delicious scratch-made
entree feature the Chef has created for you.
Thursdays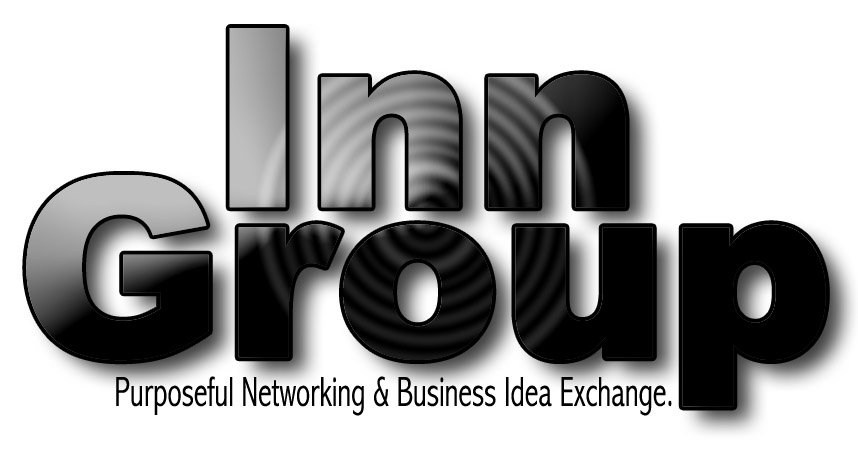 Small Business Networking
Usually the third Thursday
10:30am to Noon
Closed group. You must rsvp.
visit inngroupnetworking.com for details
Also ask about ...
Chris's Salsa of the Day & Tequila Infusions
John's Homemade Ice Cream
Special Dessert Features